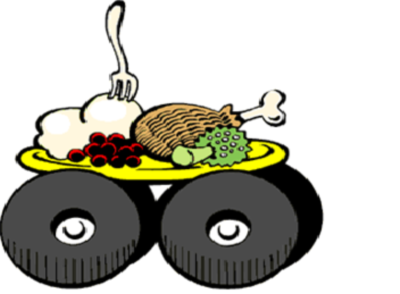 Our Approach
For over 25 years, Scarsdale Meals on Wheels has been delivering meals to seniors in our area.  We are an all-volunteer organization.  Besides the nutritional value of a complete meal, our volunteers also offer companionship and daily contact with the deliveries.  We are an independent not-for-profit that does not receive any federal or state funding.
Where we are located
Scarsdale Meals on Wheels operates out of Scarsdale Congregational Church at 1 Heathcote Road in Scarsdale.